Tokyo Tiger
Powerhouse character creation
18/04/19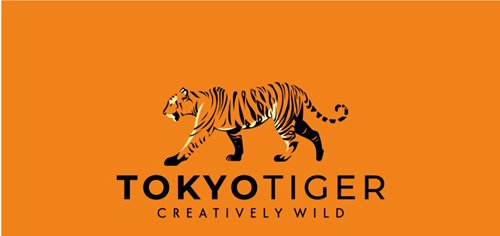 Tokyo Tiger is a new character creation power
house with a history of creating compelling characters that deliver significant sales at retail. Successes include:
Goochicoo
Grumpy Old Gits
Scarlett and Crimson
The latest addition to the Tokyo Tiger stable is the social media sensation Aunty Acid who now has 11.6M followers on Facebook. 

Golden Goose has been appointed to work with Tokyo Tiger to develop new intellectual property for retailers looking for an exclusive appealing character that can develop a strong social media presence.